Need help with rainwater collection and harvesting. Help with system design or just buying quality supplies is what we do. Contact us today!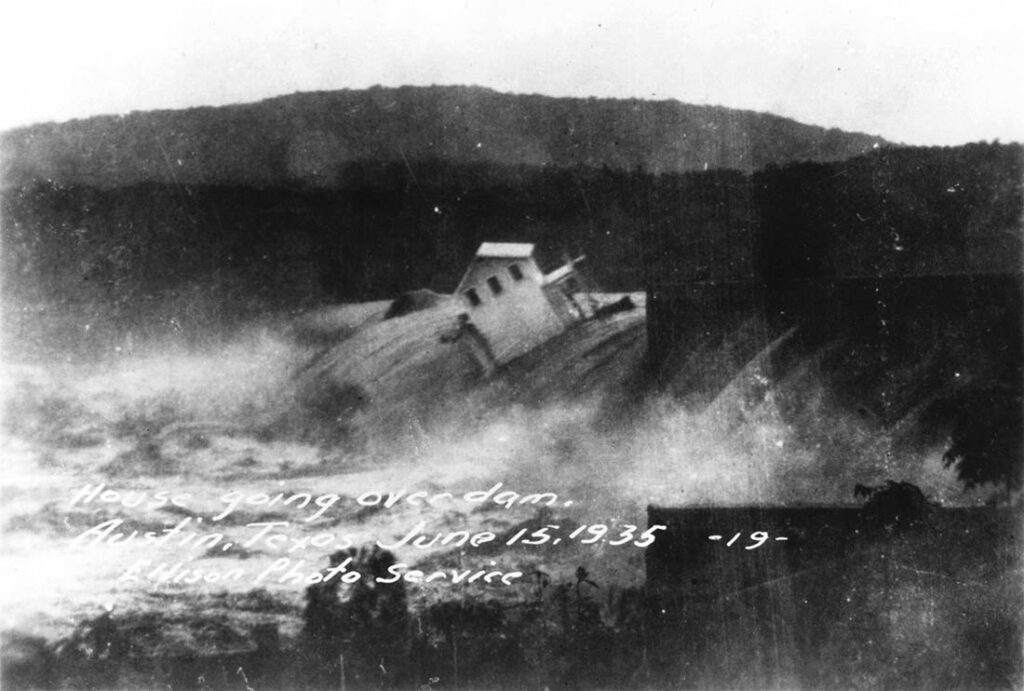 Lake Austin dam collapse June 1935.  (Photo by Charles C. Raines)
Harvesting Rainwater for your home or ranch provides the cleanest of water, and as a bonus it helps mitigate the flooding from rainstorms.