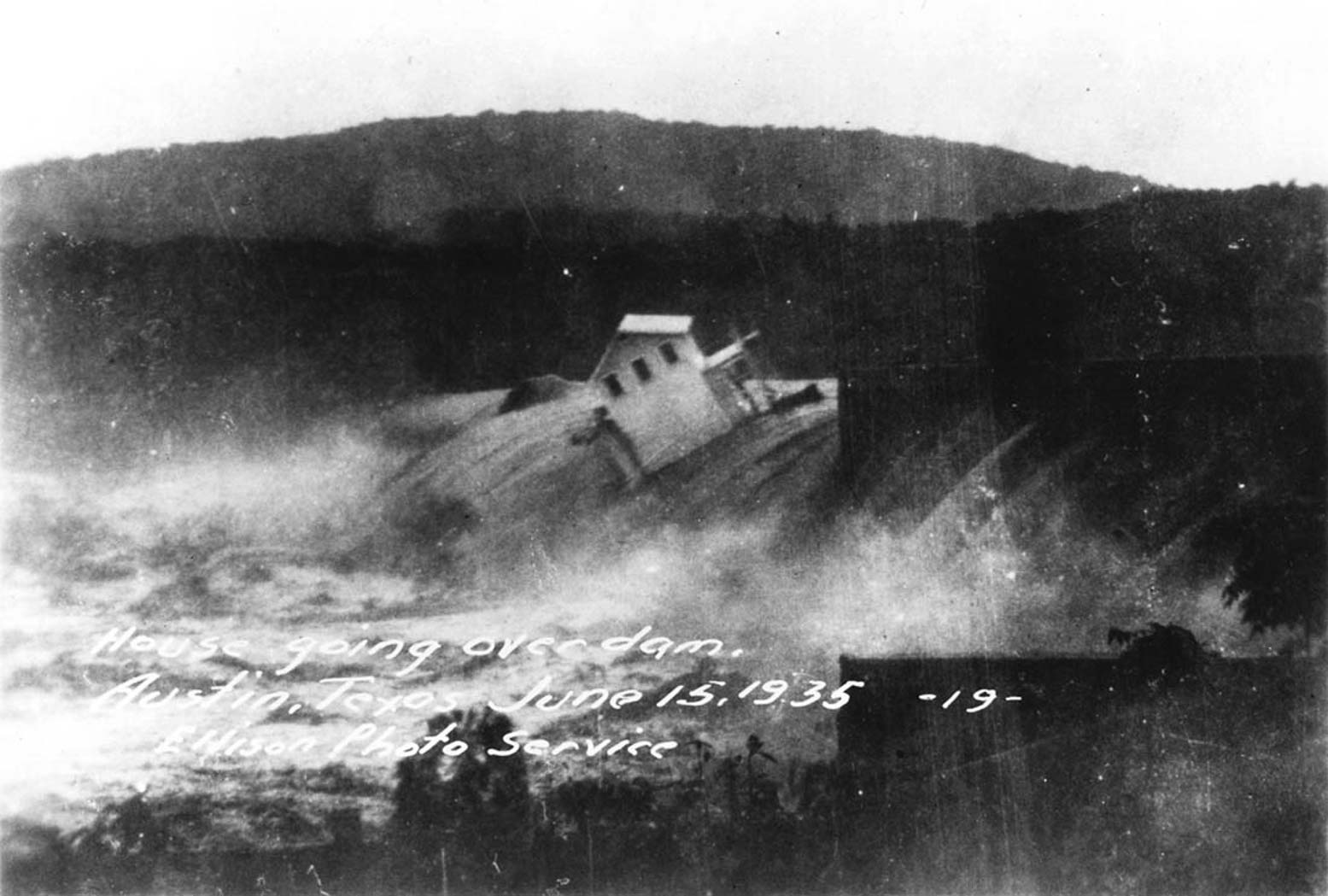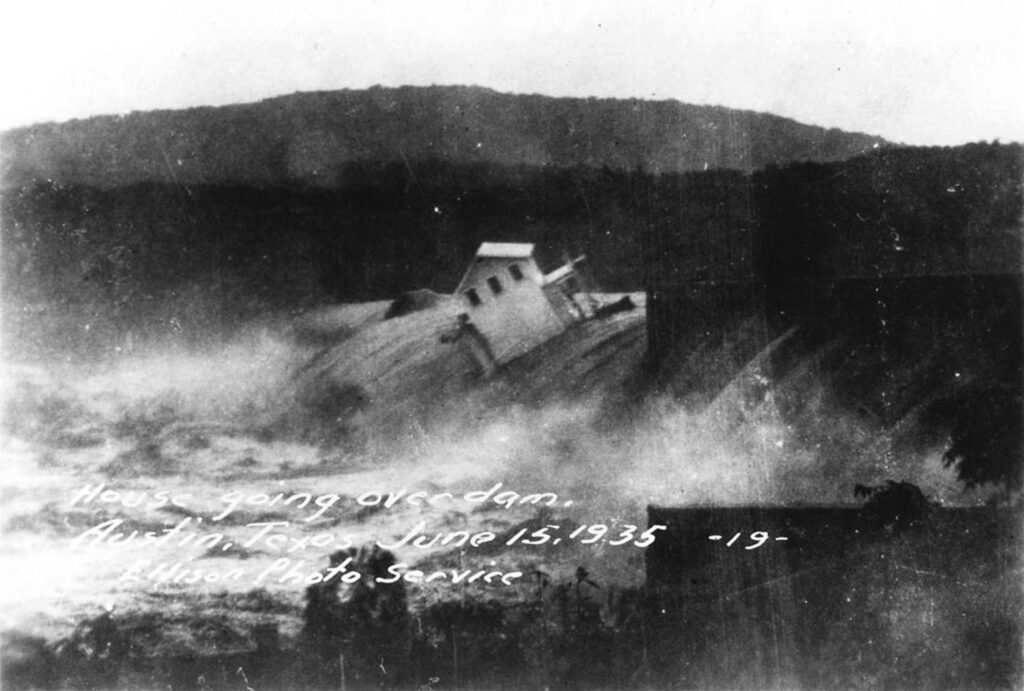 About
RAINES Water Harvest is dedicated to the safe, sustainable, and healthy collection of rainwater in both personal and commercial settings. Whether you are a homesteader or rancher in the country, a business owner in the city, or a homeowner in the suburbs, you have the opportunity to utilize rainwater.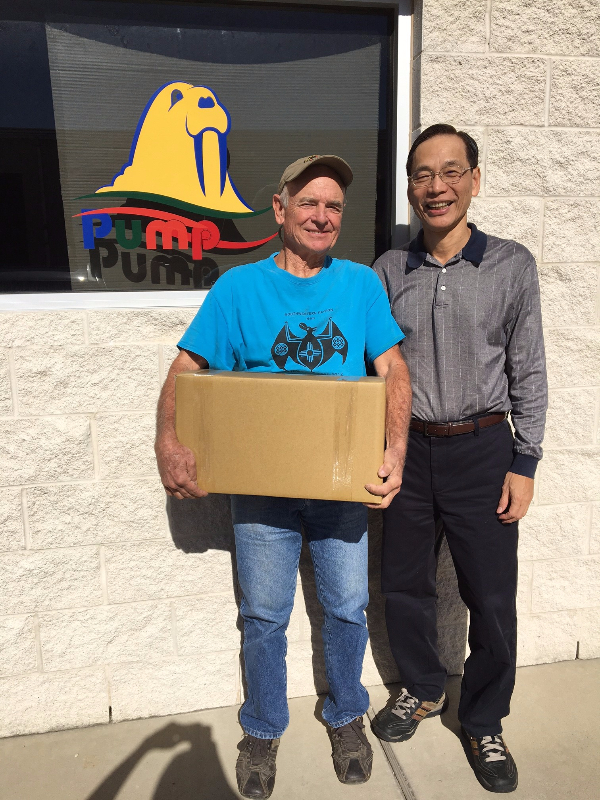 Our Founder
RAINES Water Harvest started as a way to meet the needs of homesteaders and ranchers in the Central Texas area but branched out to provide materials throughout the Country. Our founder Terry Raines uses his homesteading experience and industry know-how to make it easy for you to choose the right materials to get started on your harvesting journey or improve your setup.
Terry can also explain everything you want to know about caves in Mexico.