Stainless Steel Hose Bibb Flat
(Faucet Spigot Tap)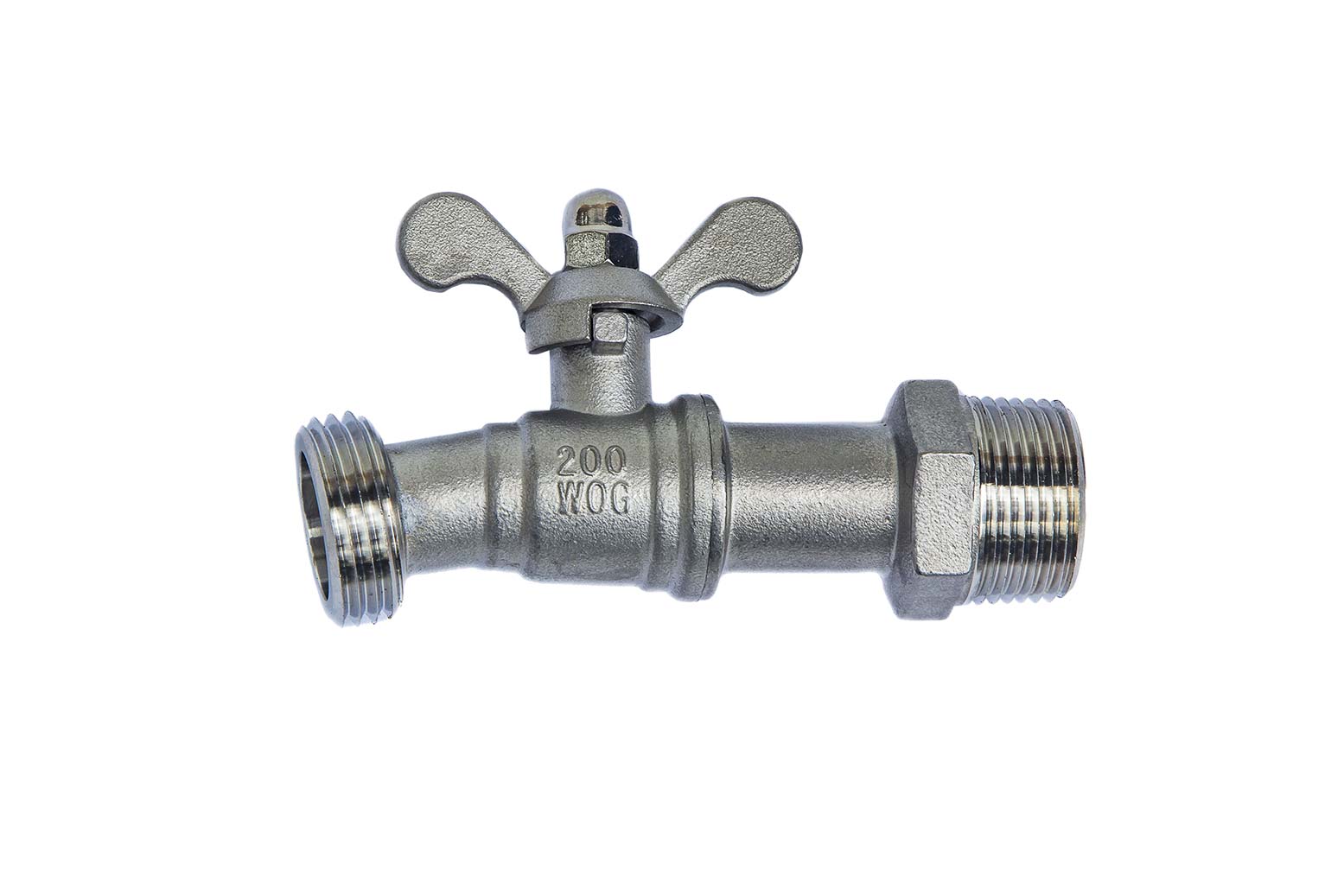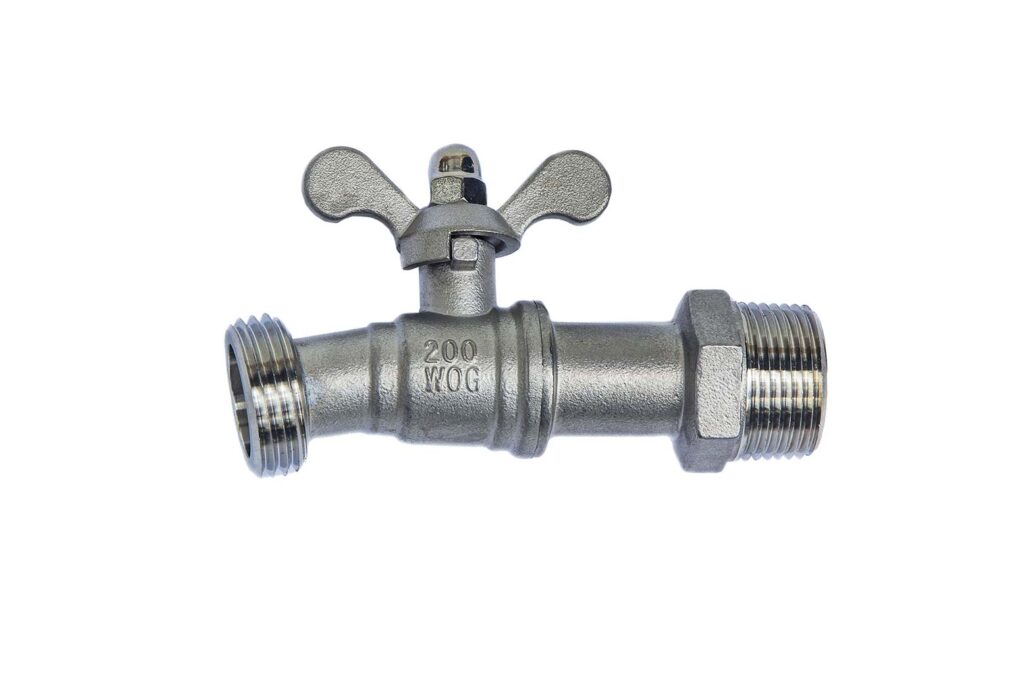 Options/ Prices:
$14.70 each
or 8 pieces for $115
Item Description:
Hose Bibb/Faucet: You can't find a faucet like this anywhere else! Made from durable stainless steel and with a unique water-droplet handle design, buy this faucet to add both function and style to your garden hose, sink, or tank of any size. RAINES™ brand hose bibbs also have internal and external threading for easy assembly and interchangeability. For an elegant addition to your Blue Barrel, use our new ¾" Stainless Bulkhead BB fitting—it fits perfectly!